From Humble Beginnings
To World-Renowned Straps
An Unexpected Beginning
Sometimes, life's most pivotal moments quietly sneak up on us. Take, for instance, Dennis Levy's decision back in 1973. Faced with the choice between cash and a set of leather-working tools as payment, Dennis chose the latter.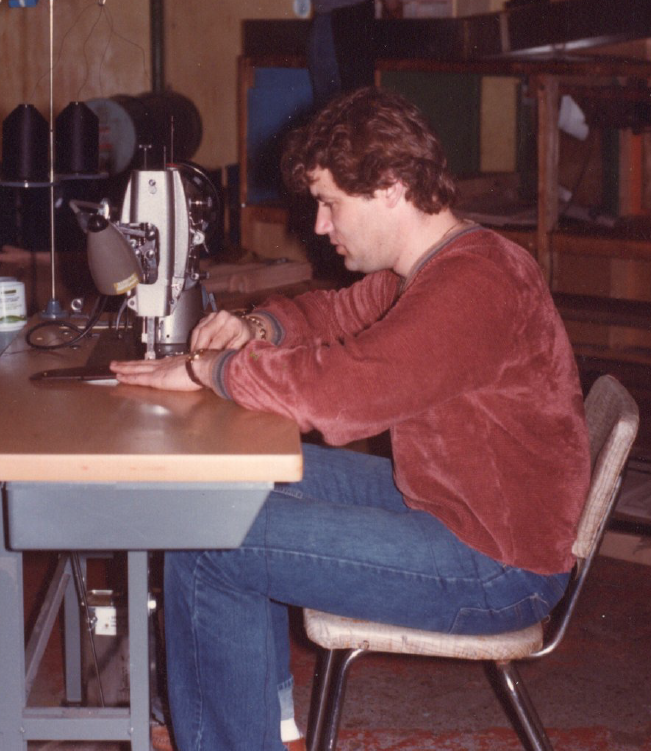 The Birth of a passion
Little did he know, this seemingly minor choice would ignite a passion for leatherwork in him. Inspired by his brother Harvey's musical journey, Dennis began crafting guitar straps just as Harvey was building a network of vendors with his guitar skills. It wasn't long before Dennis and his wife Cheryl poured their heart, soul, and savings into Levy's Leathers Ltd.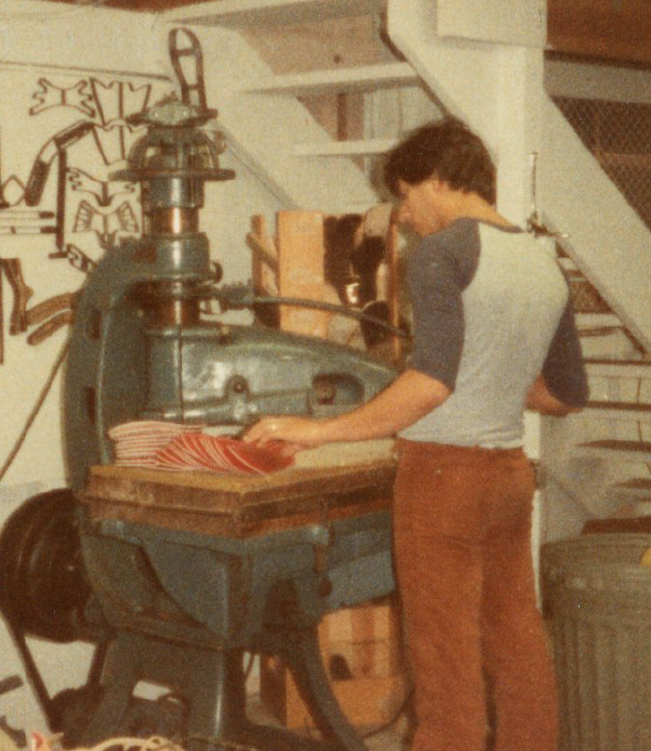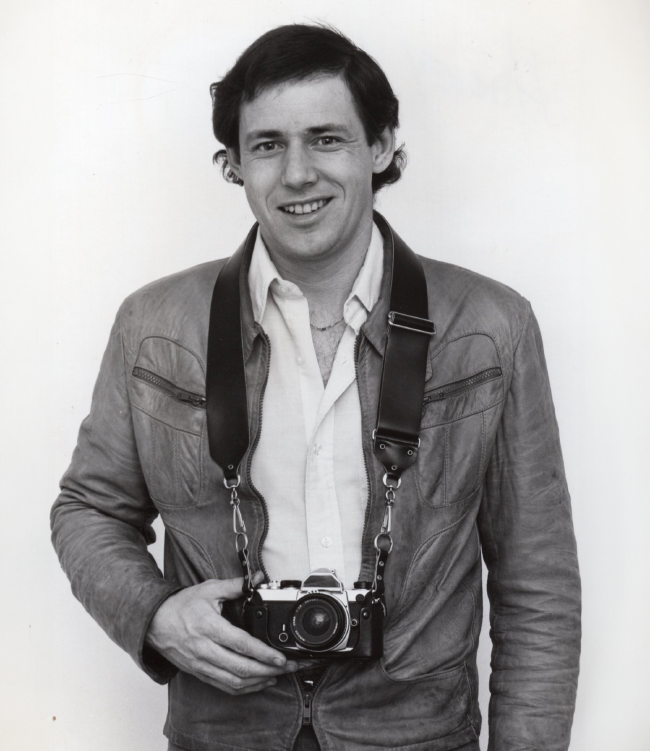 Dedication Beyond Moments
But building one of the world's premier names in guitar straps isn't just about seizing the right moments. It's about unwavering dedication to craftsmanship. It's about a genuine commitment to elevating every musician's journey. It's about helping each artist embrace their unique style with Levy's fashion and comfort.
More Than Just Straps
Today, Levy's straps aren't just straps. They're stories. From the cherished chords of a grandfather's old acoustic to the eager strums of a novice's first lesson. From garage jam sessions to major stage debuts. With a Levy's strap, you're not just playing music. You're stepping into a legacy, standing shoulder to shoulder with legends, and carving out your own epic tale.
Join The Legacy
Join us in this journey. Craft your sound. Celebrate your legacy. With Levy's, play on the shoulders of giants, and alongside them.
Our Leather
The tanning of leather is an art much like winemaking, and as such, there are slight variations in color and texture from dye-lot to dye-lot, from hide to hide, and even from one section of a hide to another. Therefore, every leather item Levy's manufactures is truly unique.
VEG-TAN LEATHER
Veg-tan carving leather is crafted by soaking raw hide in tannic acid baths of water and live oak bark. Over seven days, varying tannic acid levels create firmness for effortless embossing and carving.
TOP-GRAIN LEATHER
Top-Grain leather breaks down animal hide fibers using chemicals, a 24-hour process. Common for shoe uppers, it's pliable without cracking. Levy's employs it for budget-friendly entry-level straps.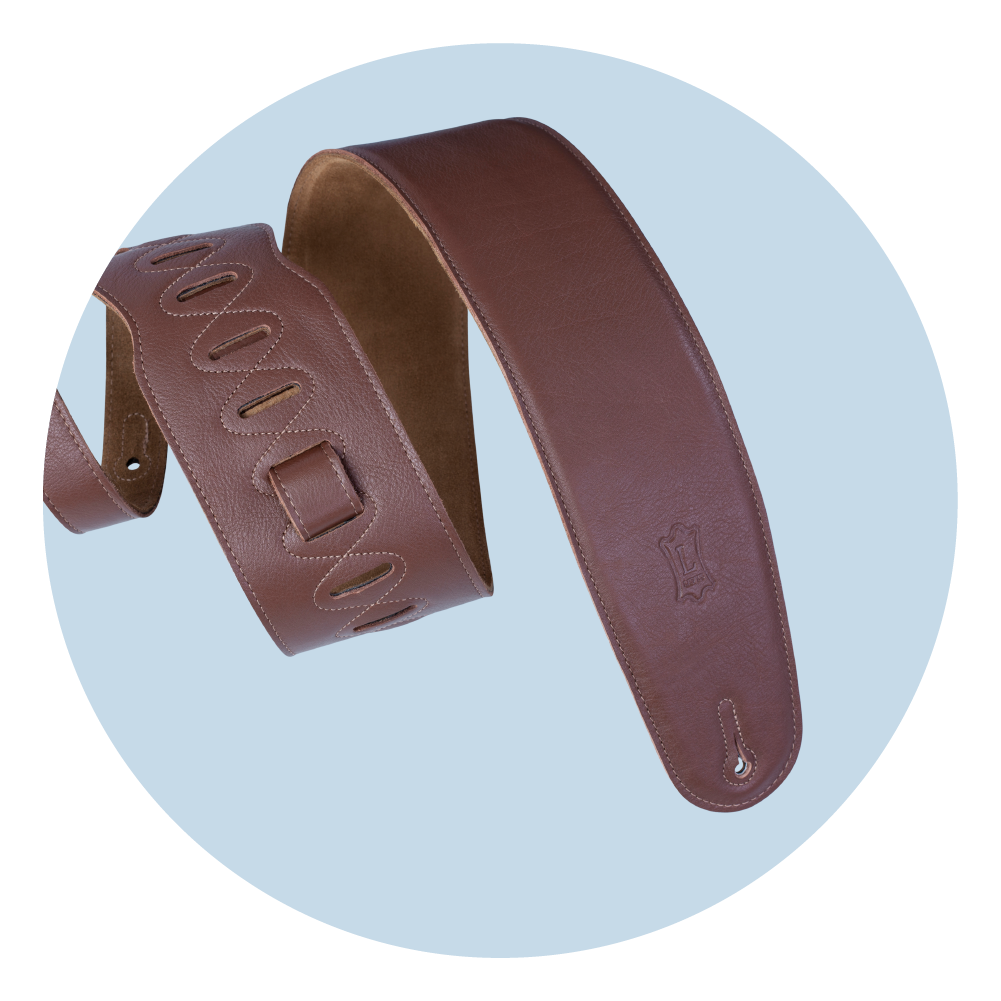 GARMENT LEATHER
Garment leather is top-grain leather softened for mellowness, often thinner than regular chrome-tan. Levy's garment leather is drum-dyed for complete color saturation.
SUEDE LEATHER
Suede leather is achieved by removing the top grain of the hyde, followed by re-tanning, softening, and buffing the underlying piece to create the characteristic soft nap.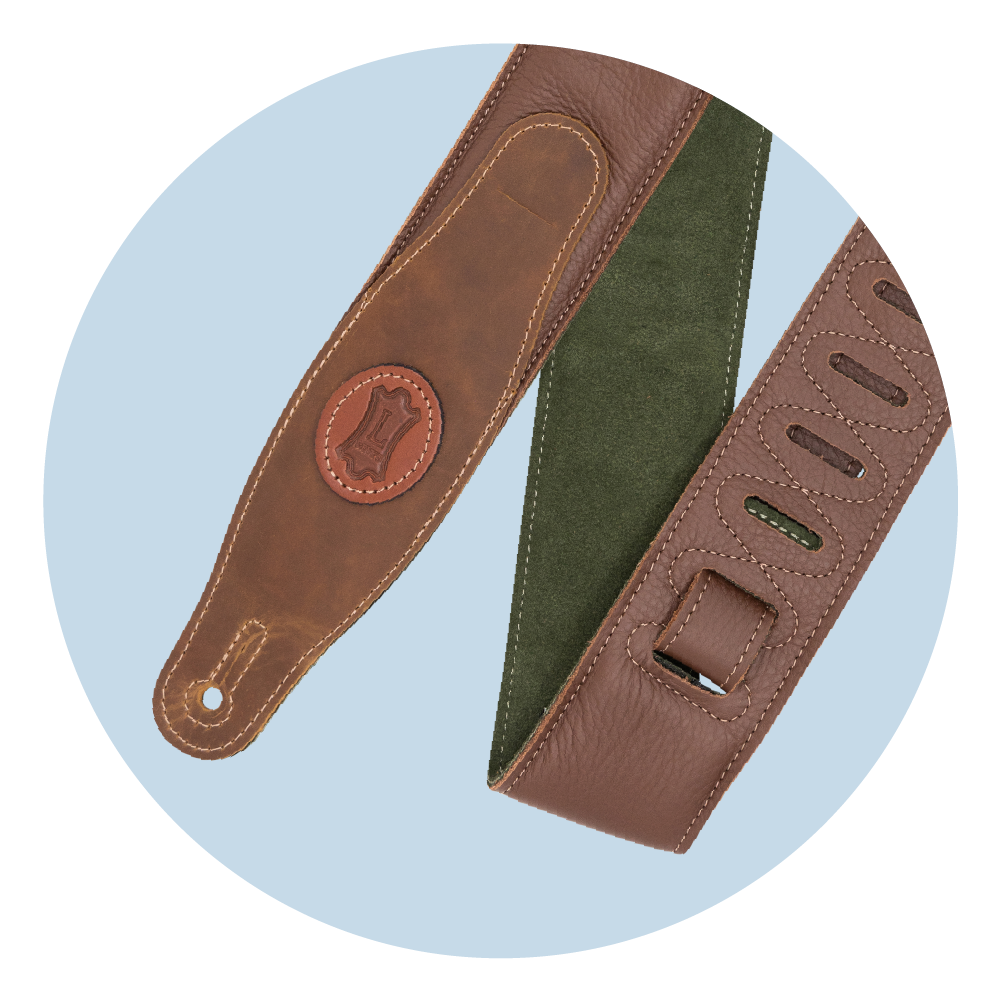 CRAZY HORSE LEATHER
Crazy Horse leather ages gracefully, developing a unique patina that deepens over time, enhancing its character and vintage charm.